We believe in getting value from values
Our approach to wealth management is for those who truly seek to achieve a greater level of impact with their wealth. We believe in a bespoke approach, one that equally considers your financial objectives and personal values, delivering good investments with positive impact.
The United Nations Sustainable Development Goals (UN SDGs) guide our investments and allow you to identify what impact you wish to have on the world. To facilitate this we have created four Tribe Themes which we can attribute to every investment.
Find more on the SDGs in our impact phrasebook.
At Tribe, every investment is assessed for both its financial and impact credentials: the potential monetary returns it may deliver as well as its social and environmental outcomes.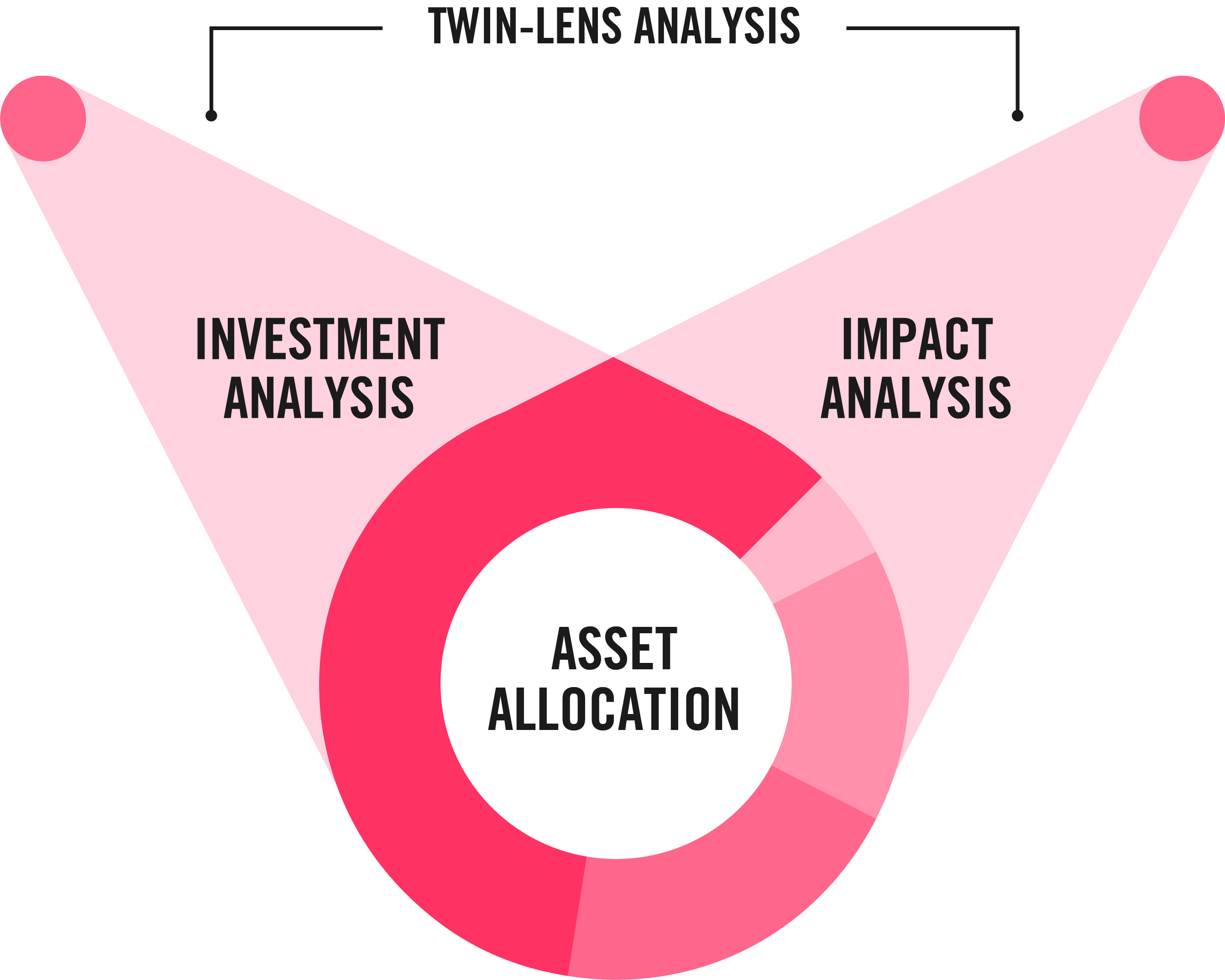 We call this our 'twin-lens approach'. Only investments that meet our stringent criteria for these are placed into what we see as our 'investment universe'. All investments that come into that investment universe have been carefully assessed for both financial returns and their impact on both society and the environment.
This isn't just about negative screening; it doesn't simply mean ruling out investing in companies with bad practices. Instead, our approach takes a much more detailed view of which opportunities may have a positive impact.
These two due diligence processes — of investment and impact — run in parallel, with each team having a say over whether an investment is approved. While their processes are separate, the teams work closely together to understand the merits and/or potential risks of an investment.
This approach allows us to ensure that the long-term impact goals of the people who invest with us are being met alongside their financial ones.
Create your new wealth order
Investments that do well and do good.